AWARD WINNER KITCHENER-WATERLOO DRIVING SCHOOL
Waterloo-Conestoga MP Harold Albrecht recognized "Professional Services Favorite Driving Instruction Provider" for 2017 Another Award from our Waterloo-Conestoga MP Harold Albrecht.





"This Distinction is Testament to your Great Success and the Outstanding Reputation you enjoy" for 2018 Dominion Driving Schools, we are committed to providing education for safe and defensive driving. We are a Ministry of Transportation approved Beginner Driver Education course provider in Kitchener, Waterloo, Elmira, New Hamburg, Cambridge and surrounding areas. We ensure Ministry of Education, Ministry of Transportation (MTO),

Ontario Safety League and Canada Safety Council standards for both In-Class and In-Car instruction

We offer Government certified In-Car and classroom instructors

All instructors have presented a clear Criminal background check

Our Defensive Driving certification programs for Drivers who have lost the privilege of driving give us the lead in the region

Our expertise enables us to provide Defensive Driving courses adhering to MTO standards

We know how to pass your road test and errors fail your road test in Kitchener.
"AWARDS FOR ACHIEVING
"FAVORITE DRIVING
INSTRUCTION"
IN KW FOR 2007, 2008, 2009, 2010, 2011, 2012, 2013,
2014,
2015, 2016, 2017 and 2018
Award winner Kitchener Waterloo Driving School Waterloo-Conestoga MP Harold Albrecht recognized "professional Services Favorite Driving Instruction Provider" for 2017 Another Award from our Kitchener-Conestoga MP Harold Albrecht "This Distinction is Testament to your Great Success and the Outstanding Reputation you enjoy" for 2018

13 YEARS OF HARD WORKING ACHIEVEMENTS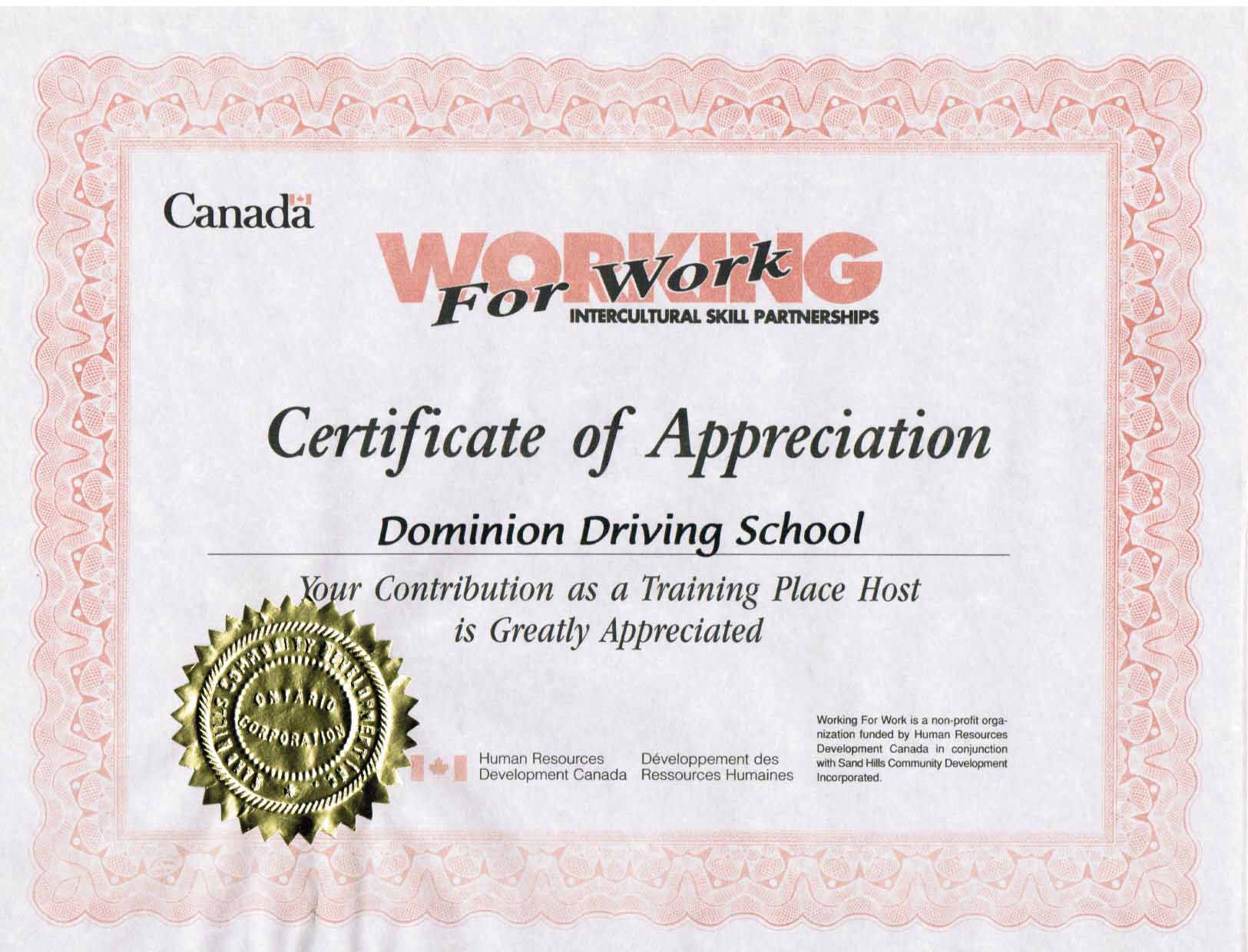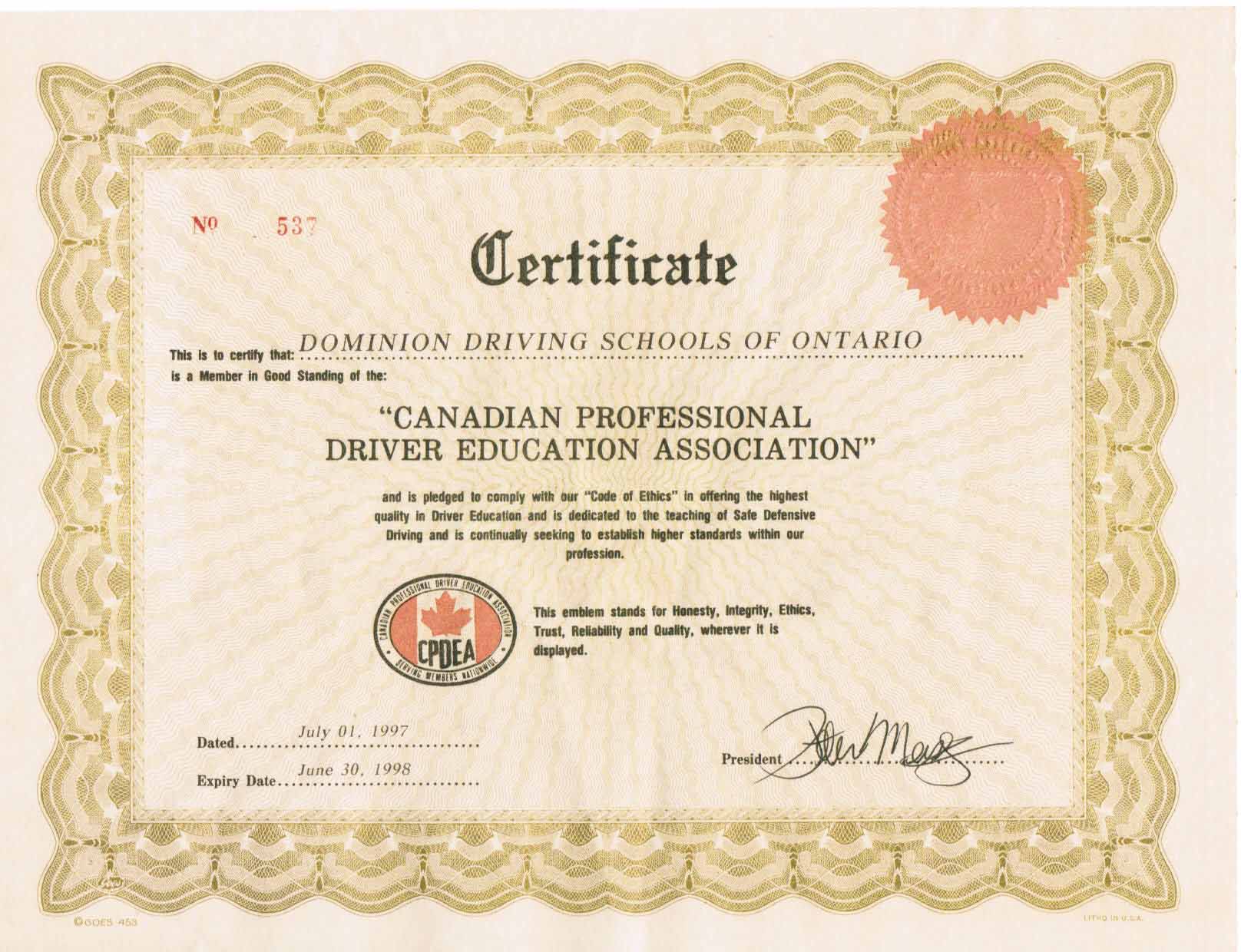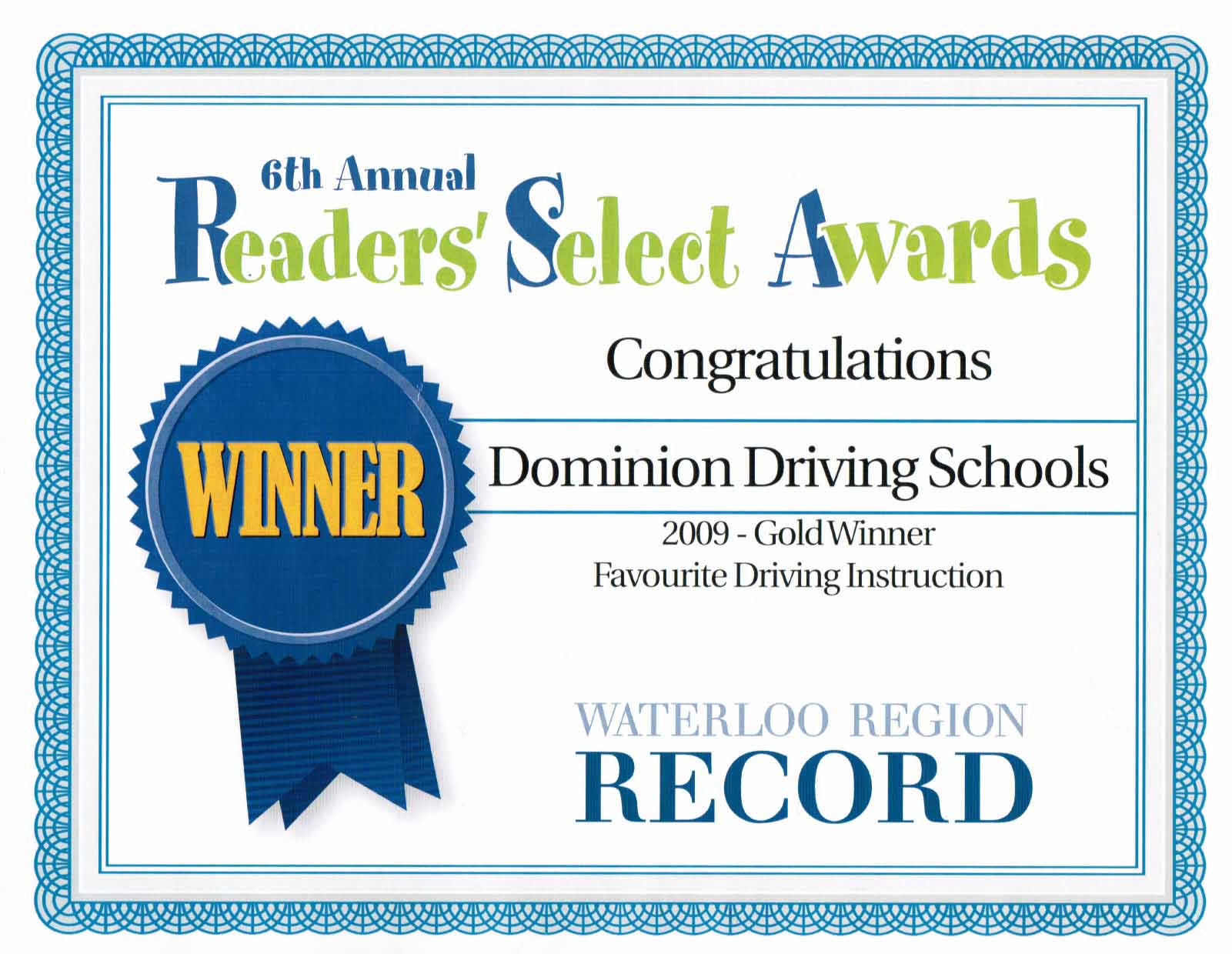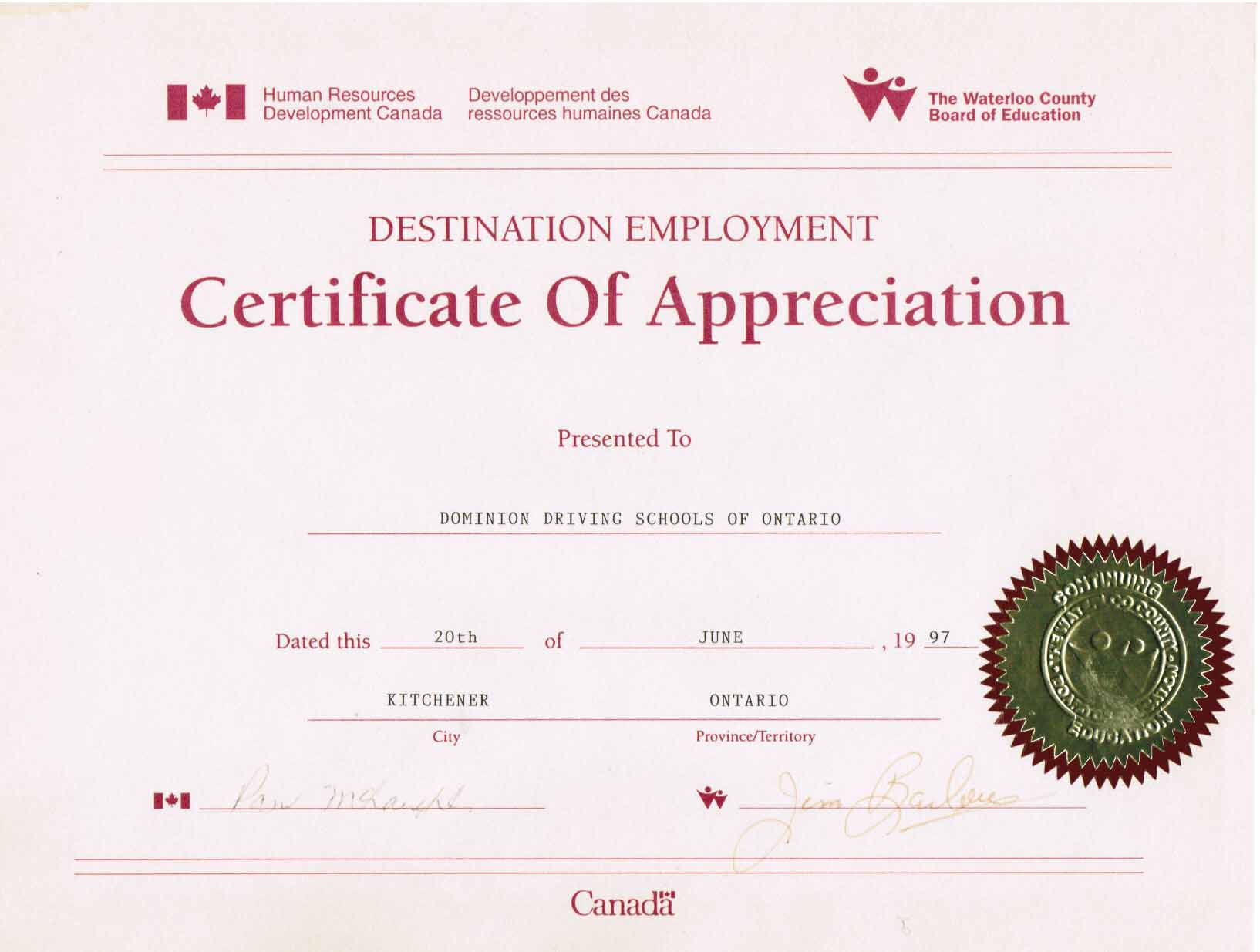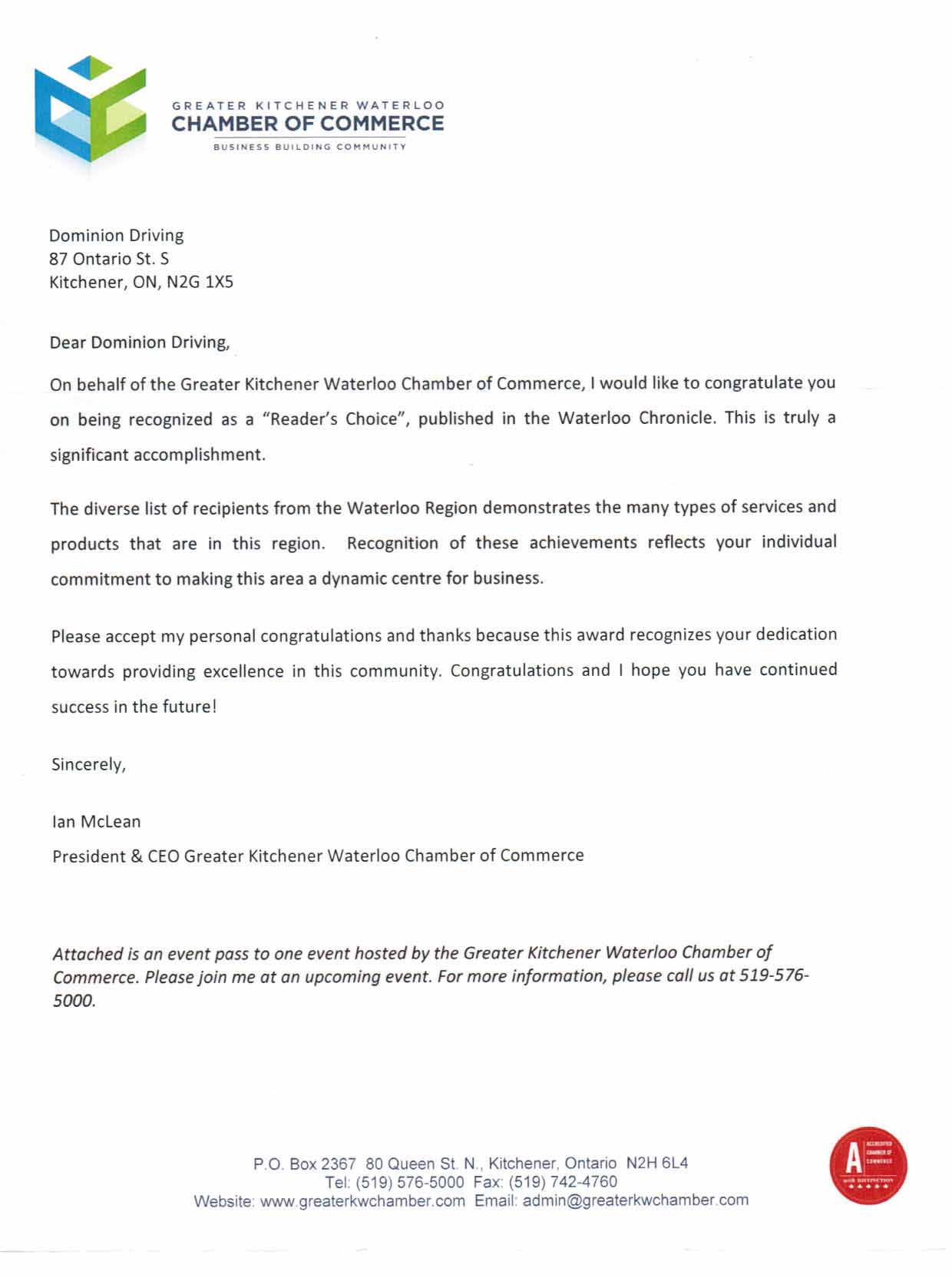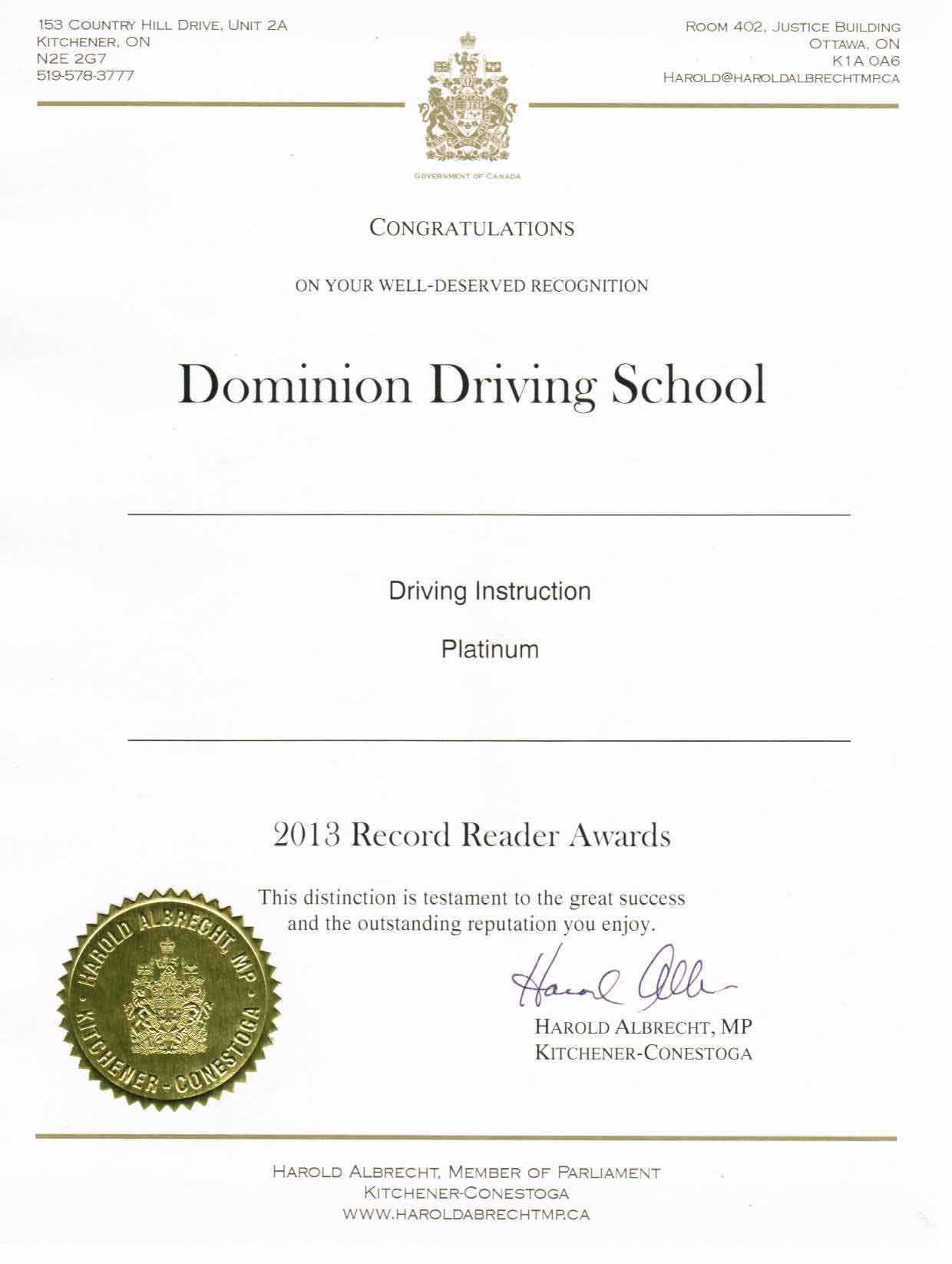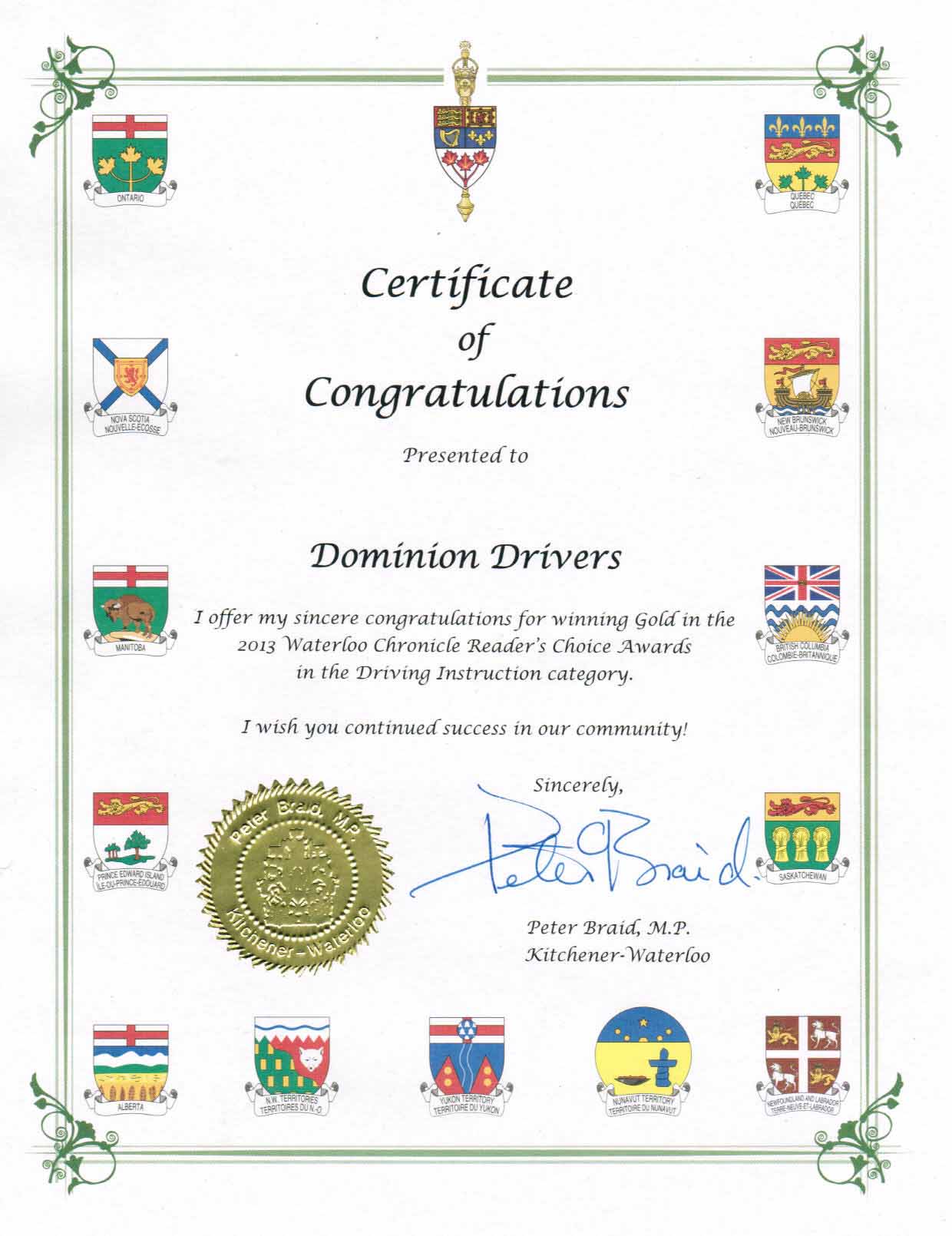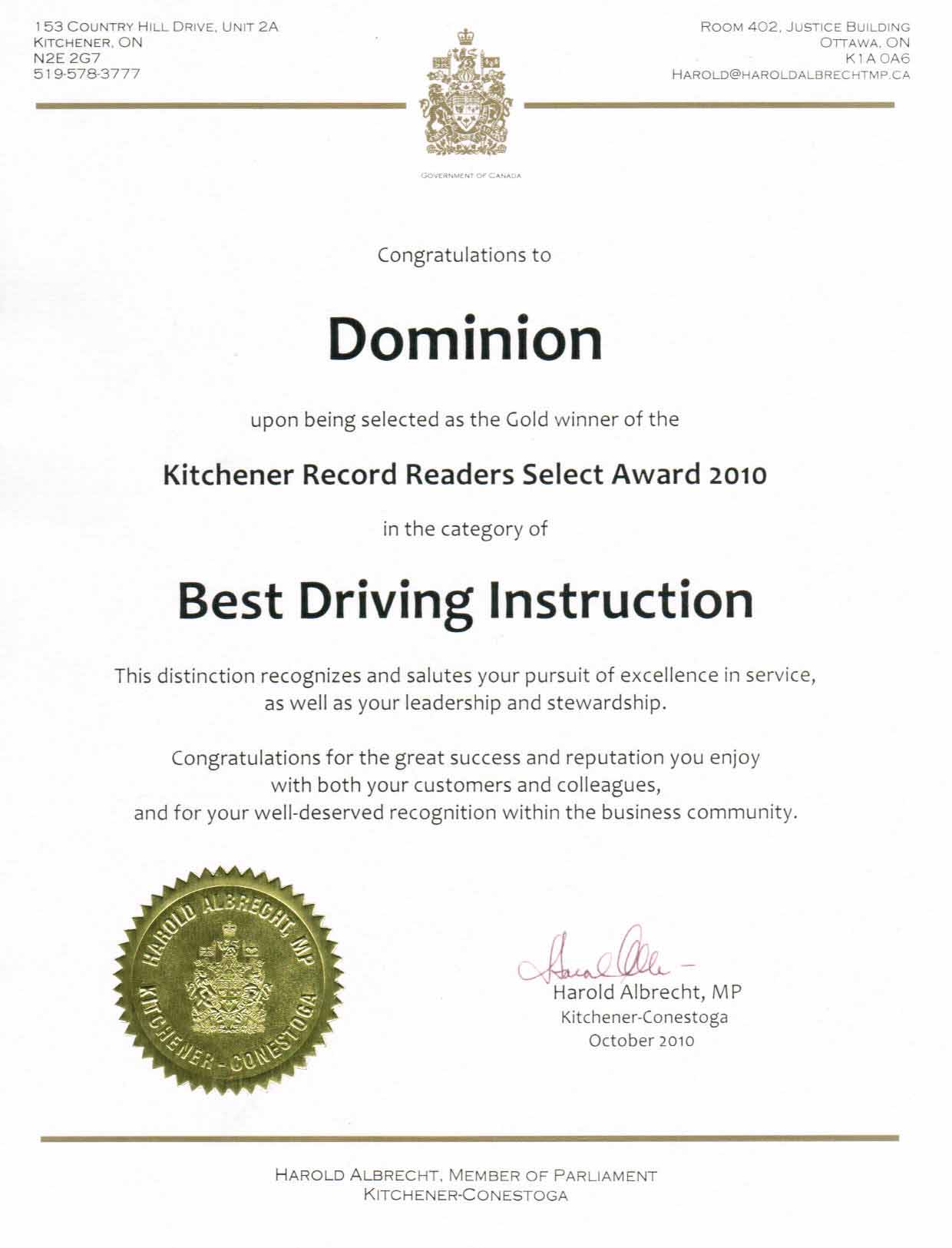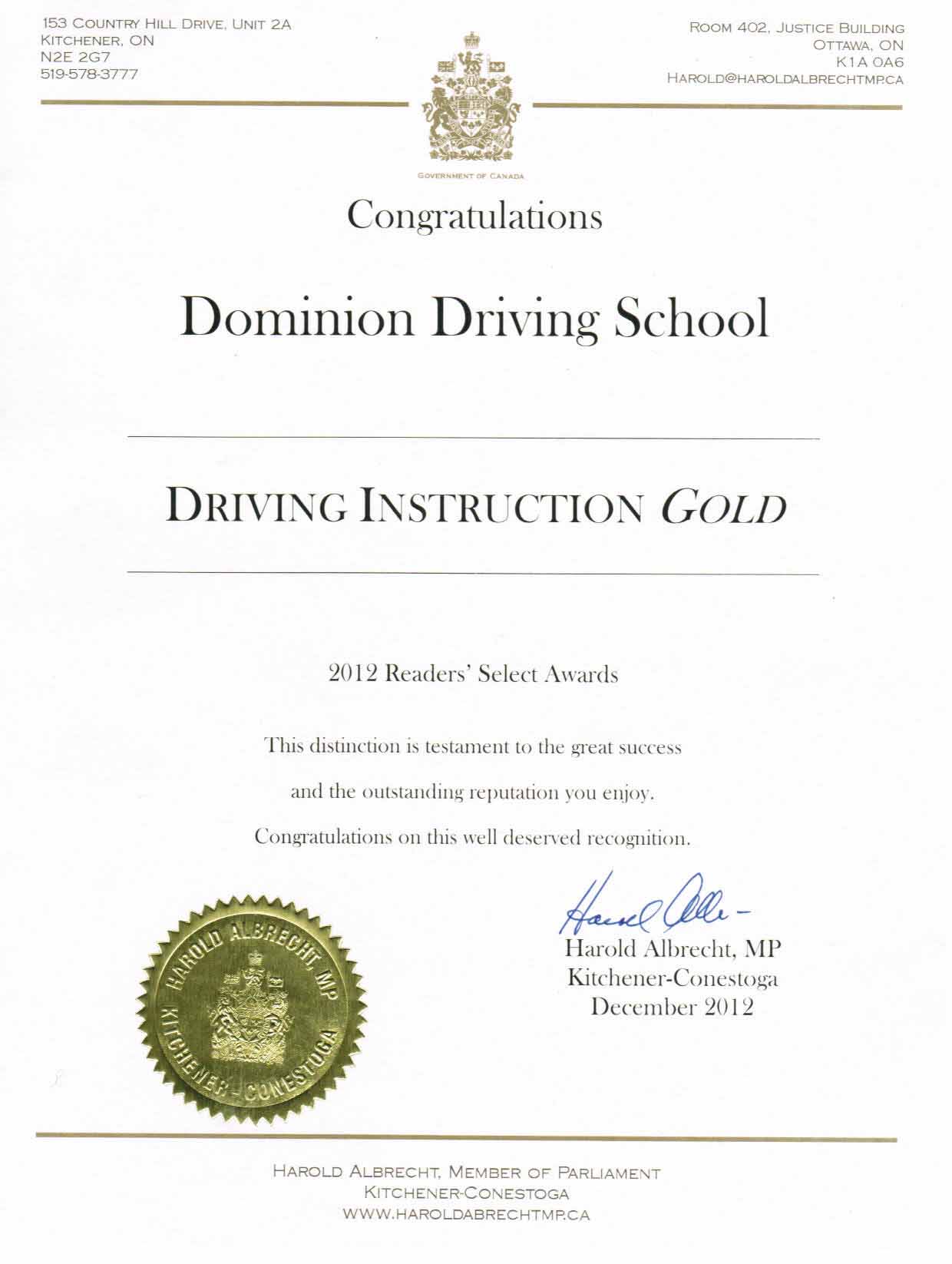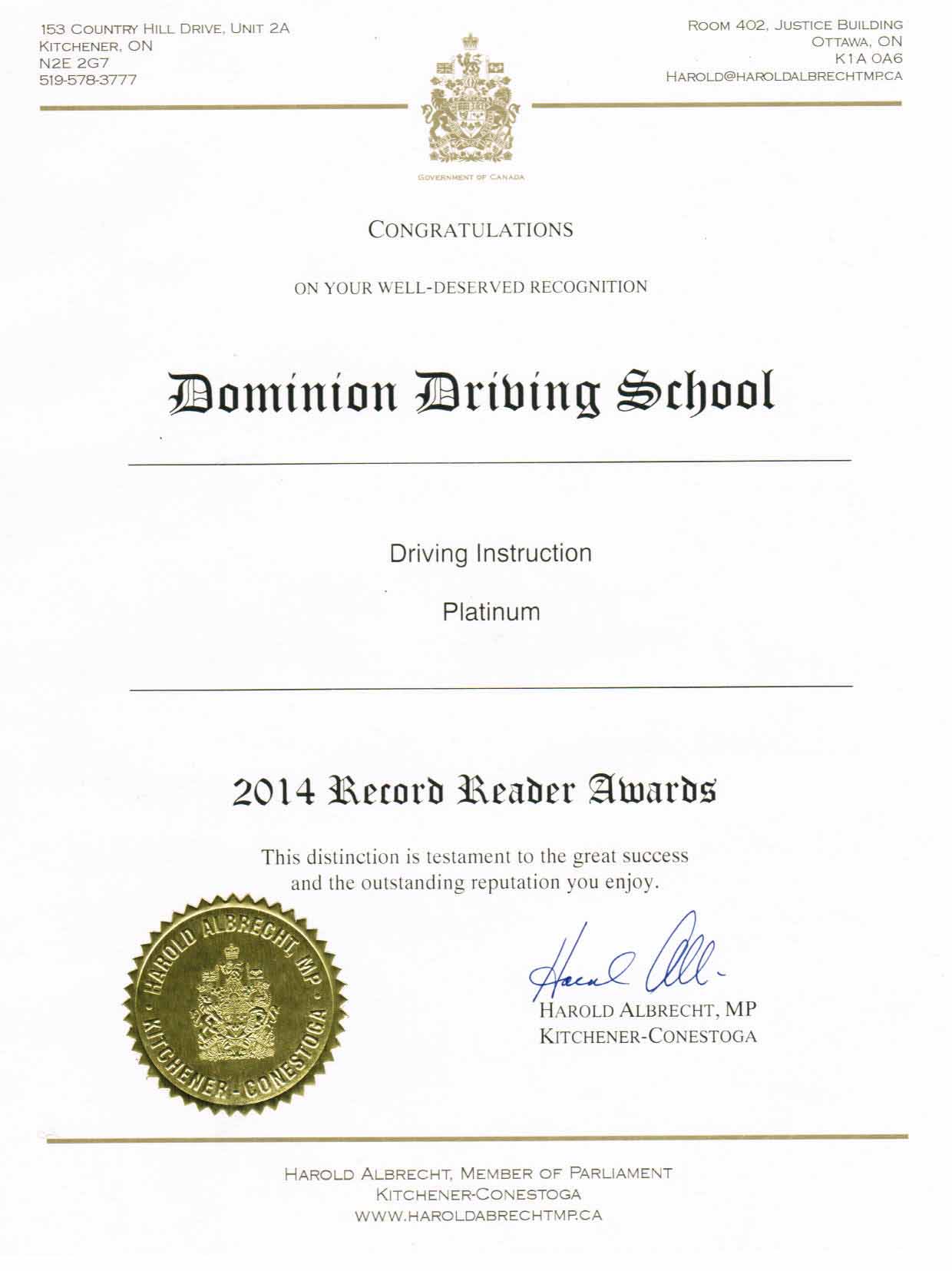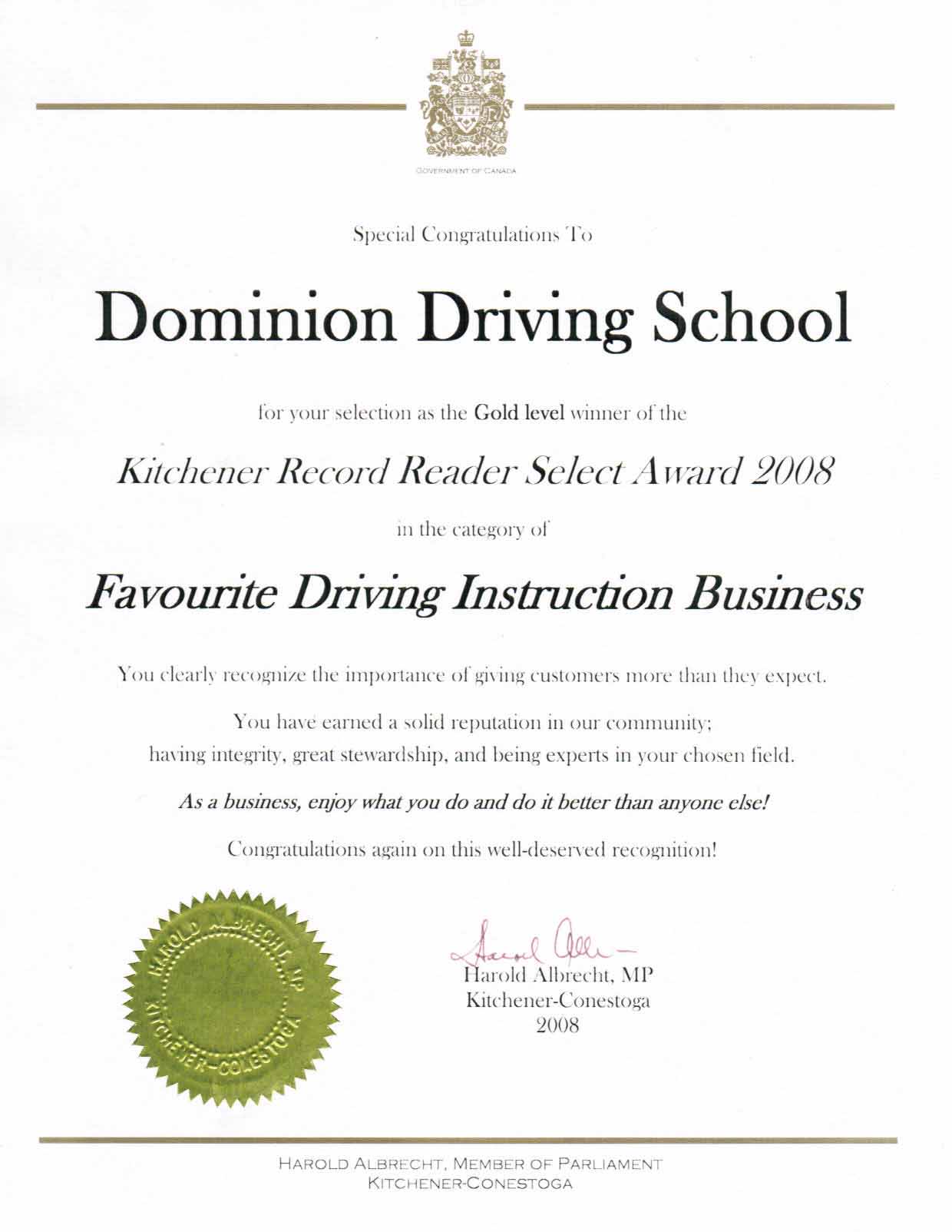 \